Email for Companies in Kenya
Business email hosting for companies in Kenya
Calendar, Contact, Tasks and Notes, for your company
Plans in Kenya provide what you need to have a smooth communication with your customers and partners.
 Email addresses @ yourcompany.com.
 Calendar, Contact, Tasks and Notes.
 Access Webmail, Outlook, mobile device.
 Protection against spam and viruses.
 Storage of up to 30GB of space.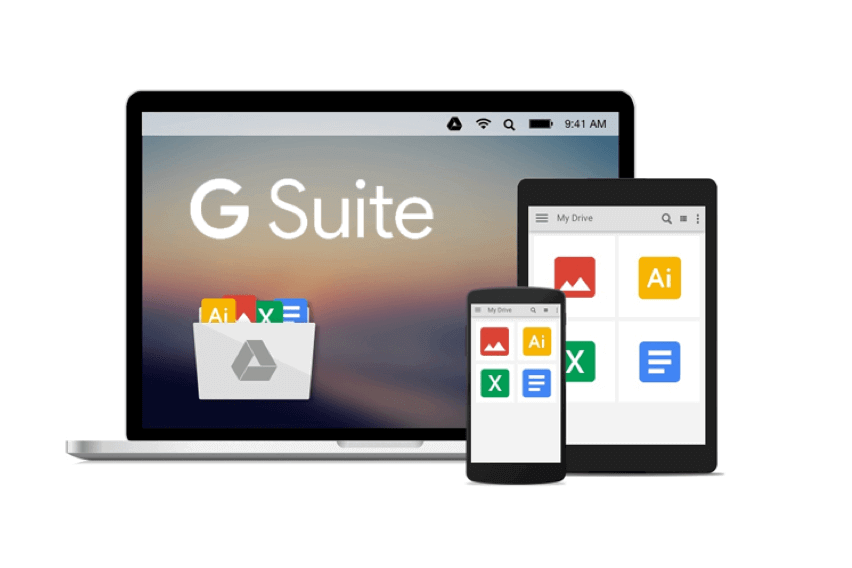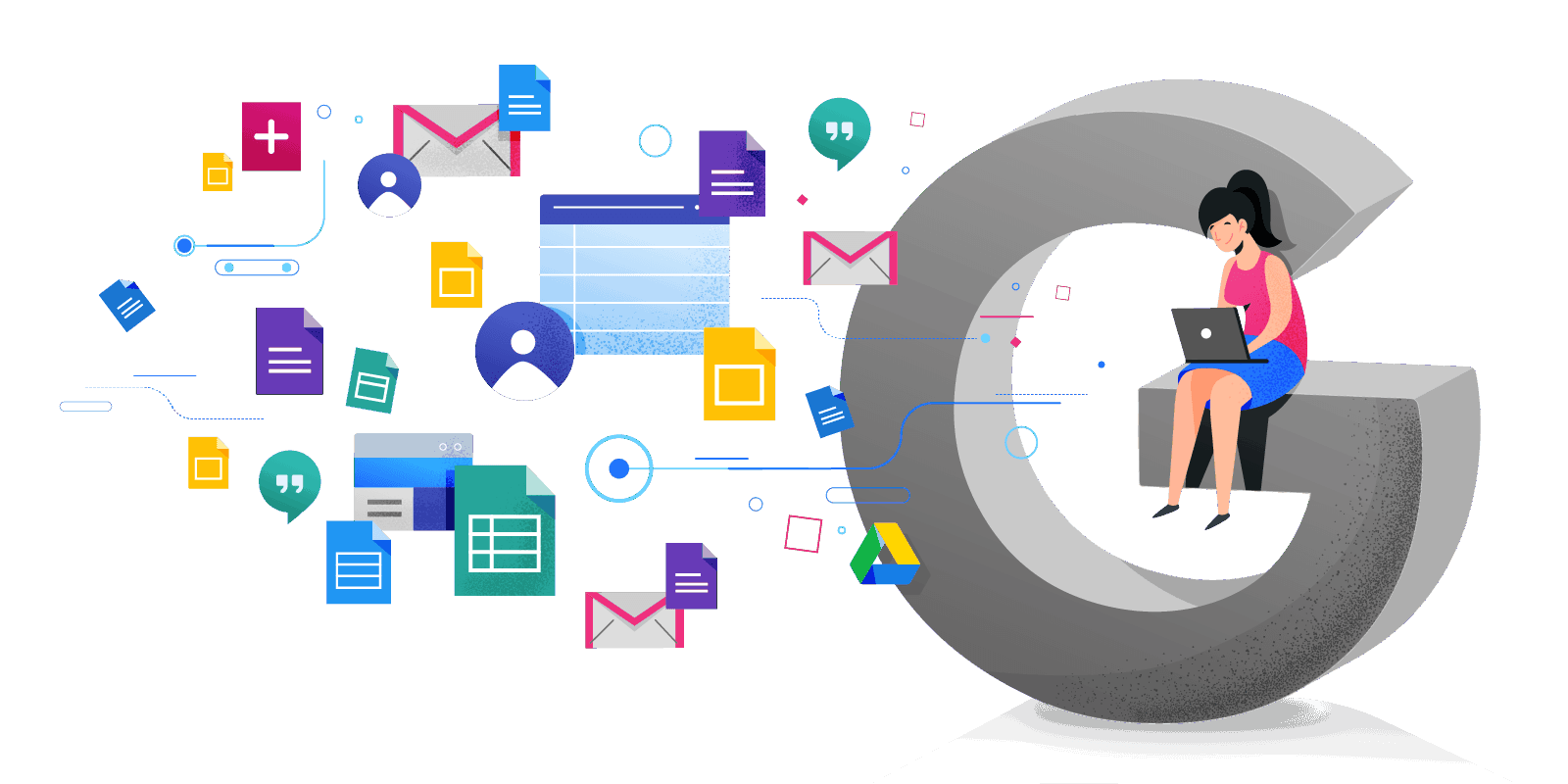 Gmail, Documents, Drive and Calendar for your company
G Suite Plans in Kenya offer everything you need in a single package that works from your computer, phone or tablet
 Email addresses @ yourcompany.com.
 Mail, Calendar, Drive, Docs with your Domain.
 Instant messaging on your PC and mobile.
 Guaranteed by Google. Availability of 99.9%.
 30GB storage for each account.