SSL Certificate
What is an SSL Certificate?
SSL is a (standard security protocol )
Which establishes encrypted links between a web server and a browser, thereby ensuring that all communication that happens between a web server and browser(s) remains encrypted and hence private.
SSL Certificate protection for stronger and faster websites with 2048-bit encryption.
What is SSL Certificate?
The Secure Sockets Layer SSL (and TLS Transport Layer Security) protocol is the security protocol widely used today. It is essentially a protocol that provides a secure channel between two machines that operate through the 
Internet
 or an internal network. Typically we see the use of
SSL
, when a web browser must securely connect to a web server through an insecure connection.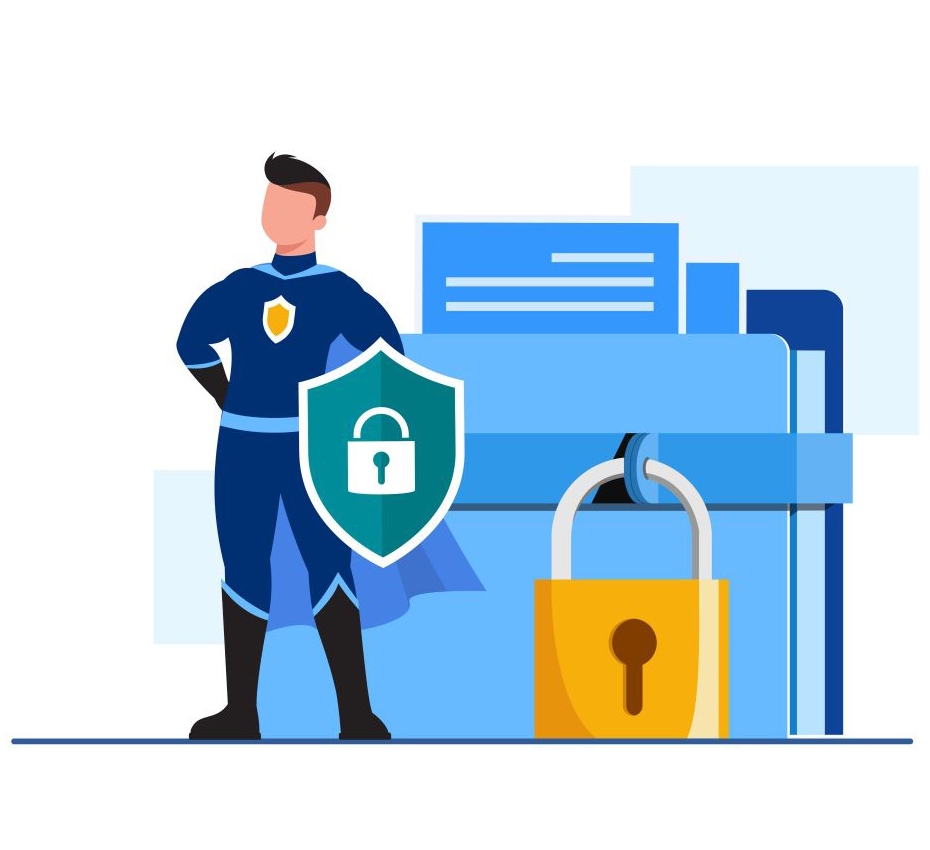 Technically SSL is a transparent protocol, which requires little interaction from the end user, when a secure session is established. For example, in the case of a browser, users are alerted to the presence of SSL in the browser showing a lock, or in the case of extended validation SSL (Extended Validation) shows the address bar and a green padlock . This is the key to the success of
 SSL Certificate 
– it is an incredibly simple experience for end users.
A Secure Sockets Layer (SSL certificate) indicates that a  brand is serious about protecting the information that customers enter on its website.
SSL encryption establishes a secure connection between your server and any visitor's web browser, and keeps data private. Having HTTPS in the address bar and displaying a seal of trust increases customer confidence in your website and drives more sales.
We offer the strongest and most flexible protection on to your website and email servers to secure your web site transactions, logins, connections and communications.
SSL Certificates
SSL certificates
 are what enable websites to move from HTTP to HTTPS, which is more secure. An 
SSL certificate
 is a data file hosted in a website's origin server. 
SSL certificates
 make 
SSL
/TLS encryption possible, and they contain the website's public key and the website's identity, along with related information.
Once you have obtained your SSL certificate in Kenya, you will be able to display the trust seal on your website. You can use your secure address ' https '.
The trusted seal is a visible and clickable stamp, in real-time guarantee for visitors to your website, ensures that the information presented on your website is private. The SSL Seal informs its clients that their website is certified by an SSL digital certificate provider on the Internet.
SSL vs TLS
TLS is an updated, more secure version of SSL. When you buy an SSL certificate from IONOS, you get the latest TLS technology. We still refer to them as SSL certificates because it's the more common term.
SSL Certificate
Gaining the trust of online customers is essential to the success of an e-commerce site . You can certify a domain , your complete organization , certify sub-domains with the SSL Wildcard option or if you want to implement the Green Bar with the EV SSL Certificate .
Webscreations is an authorized "Platinum Partner" distributor of Globalsign.
Positive SSL
KES 4500 /Yr
Get Started
Positive SSL offers Secure a single website quickly and easily
Comodo
1 domain
www.site.com + site.com
Issuance 15 minutes
Can improve SEO – Google gives higher ranking to web pages with SSL
Essential SSL
KES 8000 /Yr
Get Started
Affordable "no greenbar" ecommerce certificate
Comodo
1 domain
www.site.com + site.com
Medium Assurance & up to 256-bit
Can improve SEO – Google gives higher ranking to web pages with SSL
Positive SSL Wildcard
KES 15000 /Yr
Get Started
For personal websites & non-profit projects with multiple sub domains
Comodo
1 domain + all subdomains
www.site.com + site.com
Issuance 15 minutes – 2hrs
Can improve SEO – Google gives higher ranking to web pages with SSL
Why choose GlobalSign SSL Certificates?
It has issued more than 1.4 million digital certificates and personal digital identifiers, for websites and equipment around the world
It has issued more than 120,000 SSL certificates for servers
More than 20 million certificates worldwide gain public trust through the GlobalSign Certification Authority
Offices around the world in the US, Europe (United Kingdom and Belgium), Japan and China
Part of the GMO Internet Inc group
Member of the CAB Forum and Anti-Phishing Working Group
Industry experience, like no other SSL provider
GlobalSign is the only alternative to VeriSign
Has a simplified product portfolio in a too complex market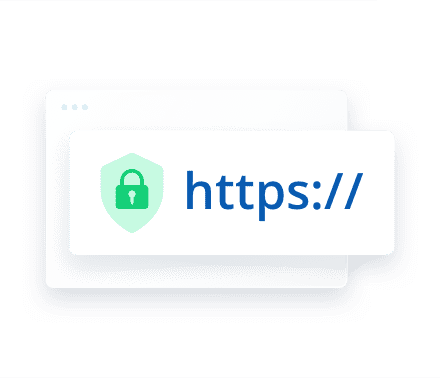 Features SSL Certificates
SSL Certificate Compatible with Browsers and Mobile Devices
There is no better way to show confidence than installing a digital SSL certificate and showing an SSL security seal on your website.
Secure your website with a robust SSL encryption security certificate , we offer the most powerful encryption available in a variety of options designed to meet your needs.