Who We Are
Web Design Company
Webscreations Design

is a


professional full-service

web design company based in Nairobi, Kenya.
We solve problems on a daily basis and for every failure we know there's and alternative course of action.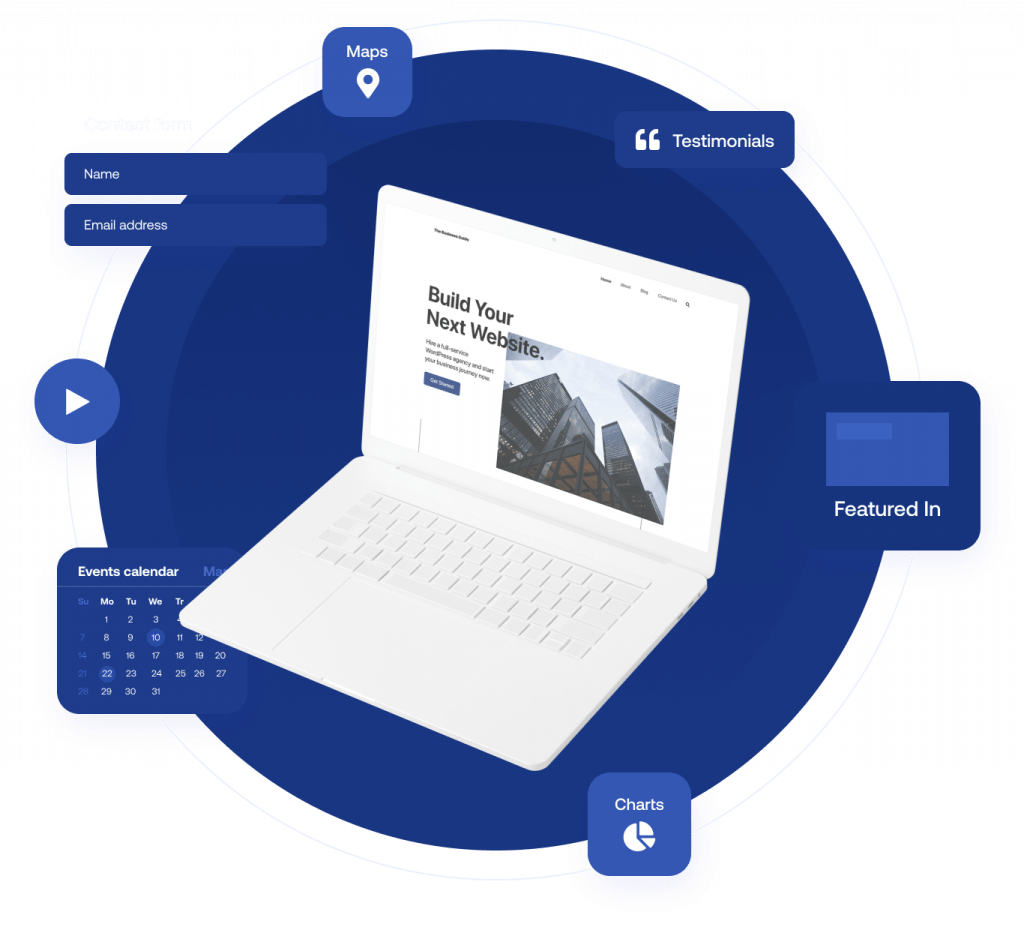 We specialize in Website design / Development Logo design, Ecommerce Development, Ecommerce web design and hosting, Search engine optimization, Website Redesign, Web hosting, Domain Registration, Online marketing and Email Hosting. Whether you want to create a brand strategy, rebuild your image, take your company online (finally!) or market your company to a whole new world online, we can stand by your side and make it happen for you. Contact us today to find out what we can do for your business to lead you on the path to success.
Do you want a Corporate web site design that is both appealing and functional?
Are you looking for a professional, yet affordable web page design?
What we do
At Webscreations Design we believe in a culture where taking risks is the norm, for us risk means saying 'yes' when conventional wisdom might say 'no'. It means achieving the improbable within extraordinary time frames.
What We Do
Everyday we innovate solutions, build, test, learn and then build again. This is why our clients come back to us, why we succeed where others have failed, and why we come to work every day.
As consultants and entrepreneurs ourselves, we are invigorated by your risk-taking and fresh business ideas. There's nothing better than working with passionate leaders at a moment of such exciting opportunity.We aim at complementing your business growth ideas, as that growth becomes a reality, we look for efficiency and greater opportunities by leveraging existing technologies and innovating novel ideas.
We believe together we can change the world!!!